Celebrities
Wiz Khalifa Banned From Sons Second Birthday Party
|
Did Amber Rose Keep Wiz From His Son On His Birthday?
Amber Rose… Amber Rose… Girl, you must love the headlines huh?
For the last few weeks, I have been sincerely cheering for Amber Rose and her past interviews and Twitter fights, now I think that I may have to switch teams.
According to reports, Amber has denied Wiz Khalifa access to his sons' second birthday party celebration.
Wiz started his morning off by tweeting his excitement of celebrating his sons second birthday amongst close family and friends, which later on took a left turn in the wrong direction.
Wiz posted a series of Tweets that also included an image of an empty birthday party with the caption, "Only thing missing was Bash."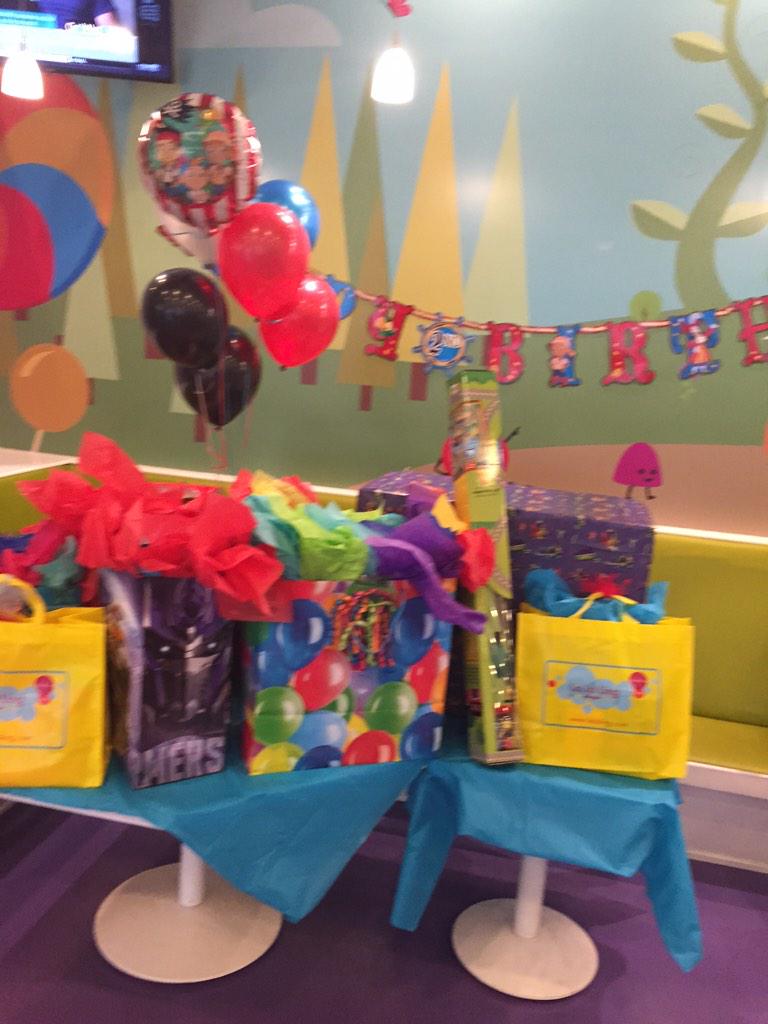 Wiz also posted a picture of a birthday cake with the caption, "Let's all cut this for my boogie boo!"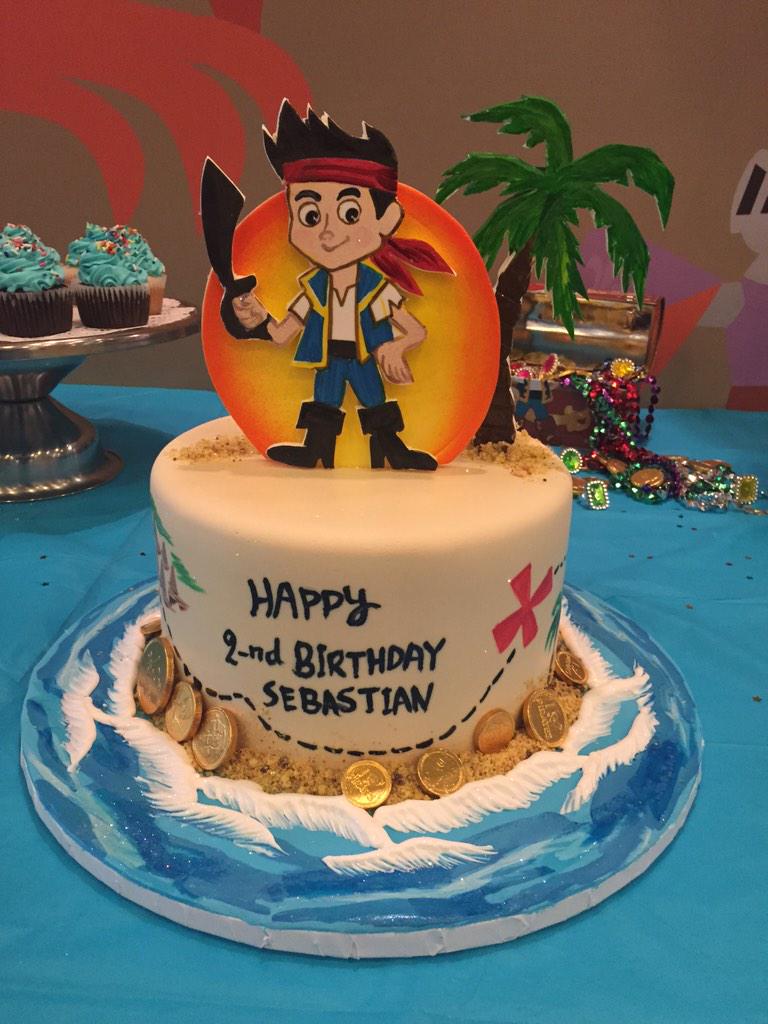 Rumor has it that Baby Sebastian was with his mother Amber. The bald beauty posted two picture of the precious babe, celebrating his birthday with her and her family.
After seeing the pictures, Wiz began his Twitter rant:
"It's sad because there are real people who go through real things and could use social media as a tool to help shed some light."
"Not to tear anyone down but to show our similar struggles and not just what the media portrays."
"I've never voiced my true unhappiness out of fear of the person I was with and what she would do to make me more unhappy of anyone knew"
"I'm even at a point where I feel I have no other options and i just need some help."
"Standing up for all fathers who need, deserve, or can't find help."
"As a man, and a dad you'll feel like " I got this". but who got us?"
"Anyone who really knows me knows that I never cheated on amber."
"I feel like its my responsibility to make sure you have the truth and aren't misguided so we can all move like bosses."
Wiz is said to be currently trying to get custody of their son after saying that he is living in an unstable environment. Pictures have recently surfaced of what was said to be Amber Rose's dirty house and courts are supposedly taking the images into consideration.
Hopefully these two can come to some agreement and do what's best for the baby boy. He doesn't deserve to be used as a pawn in their petty games.