Latest posts
NAACP Now Coming After Racist Judge That Called Black Woman a "N!gger"
By
|
BY: NISHA THOMAS
A woman has recently made claims that Mike Erwin, a Baton Rouge State District Court Judge, made direct racial slurs toward her at a local restaurant not long ago. Since then, she has taken it upon herself to file a complaint against him just this past Monday, according to a local pastor.
Speaking at a media outlet conference in front of the Baton Rouge courthouse, Rev. Reginald Pitcher claimed that Kaneitra Johnson filed her complaint with the Louisiana Judiciary Commission, in hopes that they will start an investigation against the judge.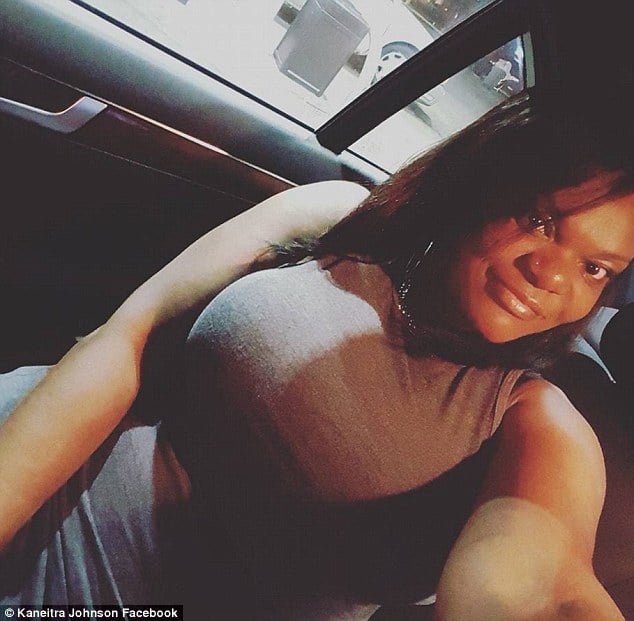 Johnson took to her Facebook account to write a statement on what she says took place, saying that he'd called her a racial epithet more than once during their argument that happened on a Friday night over a seat at the bar of Sammy's Grill.
Pitcher says that the incident does make it "apparent" that Judge Erwin, who is obviously white, "has racial animosity for black people."
The president of the local Louisiana branch of the NAACP, Mike McClanahan, says that his organization is now demanding that Erwin be suspended as soon as possible.
East Baton Rouge sheriff's responded to a call about the incident and have since followed-up on the accusations with an investigation, according to Casey Rayborn Hicks, the spokeswoman of the sheriff's department.
Hick's has also made note that the allegations are what may possibly constitute a crime.
Erwin was later banned from Sammy's Grill and deputies are still interviewing people over the unnecessary incident.
The judge in question, 67, still has yet to publicly address the allegations that were brought about. Speaking with news outlets via phone this past Monday, he claimed that he did not wish to comment, however, would release a statement the next day.
So, what are your thoughts? Think Erwin should be removed from the court room?
Comment below and tell us what you're thinking…