Celebrities
Guess Which Of These Legendary Comedians Is Having A Baby
By
|
By: Naturally Triece
This one isn't a joke.
So don't laugh…
Eddie Murphy, 54, who is also the father of eight children, is now preparing to welcome in his ninth child with girlfriend, Paige Butcher, 36.
Murphy and Butcher say that they "are pleased to announce that they are expecting a child in May," Murphy's rep told E! News on Wednesday.
This will be Butcher's first child. She is an actress and model who has been dating the legendary comedian for four years now.
The couple most recently stepped out in public, arm-in-arm, when Murphy was going to be given the Mark Twain Prize for American Humor in Washington, D.C., just a month ago.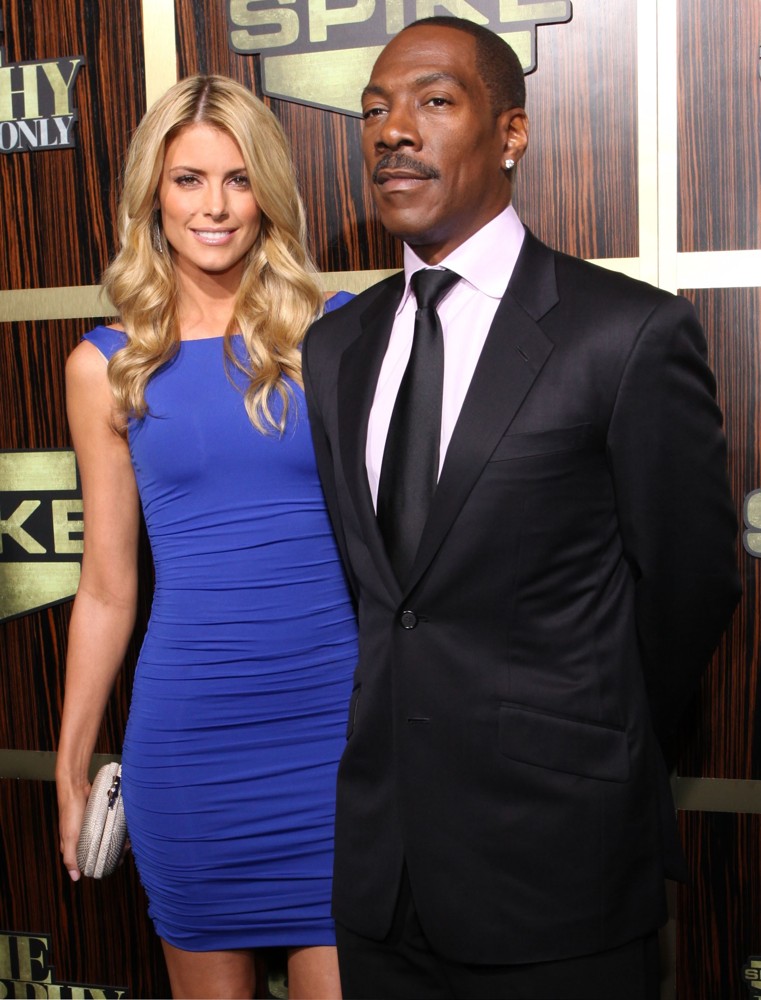 Murphy and Butcher have done a pretty good job of keeping their relationship private when it comes to the press, however, Butcher told Vanity Fair back in 2013 that the relationship that the two of them had was what made her skeptical about joining social media.
"I'm in a relationship with a celebrity, so I felt like there's already enough of me out there," the Australian star said. "I felt like I was giving out too much information. I was giving people too much access. I like to keep as much private as possible now."
Murphy has eight other children. He shares five children with his ex-wife, Nicole Mitchell, 47: Bria, 25, Myles, 22, Shayne, 21, Zola, 15, and Bella, 13. Additionally, the stand-up comedian also has a 26-year-old son, Eric, with his ex-girlfriend Paulette McNeely; a 25-year-old son Christian, with his ex-girlfriend Tamara Hood; and an 8-year-old daughter, Angel, with America's Got Talent's Mel B.
That still didn't stop him from getting someone else's belly filled with another little Murphy.
As Murphy and Butcher are both excited and preparing for the arrival of their first child together, Murphy is gearing up for his next big role in Lee Daniel's Richard Pryor biopic. Murphy will be tapping into his fatherly role by playing Pryor's father, Leroy "Buck Carter" Pryor.
Mike Epps is going to be playing Pryor himself in the film and Oprah Winfrey will star as Pryor's grandmother.
We wish the best of luck to the couple on their first baby.